We are
educating for a resilient future

through design.
We are a multi-disciplinary, multi-institutional, global collective striving to help those entrusted with the teaching of community resilience - we offer open access resources that are pedagogically rigorous and based upon current thoughts in Higher Education. We aim to help you deliver community resilience contextualised in your practice, your way, for your learners. We aim to build a 'community of practice for community resilience'
More about us
A Community of Research
We aim to promote resilience-thinking required to navigate uncertain futures across a variety of contexts worldwide through the development of multiple learning and teaching resources.
Research
In support of developing our education for community resilience, we have published rigorous research in peer-reviewed journals. We asked fundamental questions before starting the journey such as 'what literature supports resilience education?', 'Does a common language exist for resilience?' & 'How to deliver community resilience'
See More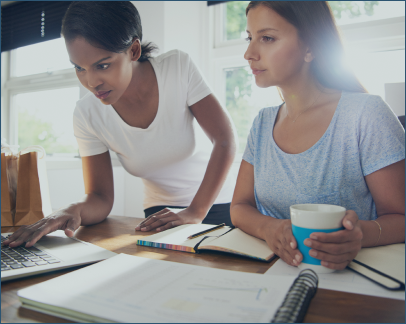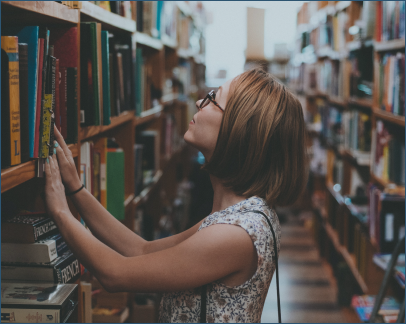 Curriculum
Curriculum is the content, lessons, and structured resources that enable learners to develop skills and mastery of a subject area. Here we focus on the design of inspiring, contextually rich, transdisciplinary based scenarios that bring the outside world into the classroom.
See More
Pedagogy
It is essential to consider the Pedagogy, in other words how learning happens. Carefully crafting the learning experience through design should place the learner at the centre of the educational offering for community resilience. Adopting a design education approach, we value the role of experiential learning, collaboration, critically-engaged practice and reflection.
See More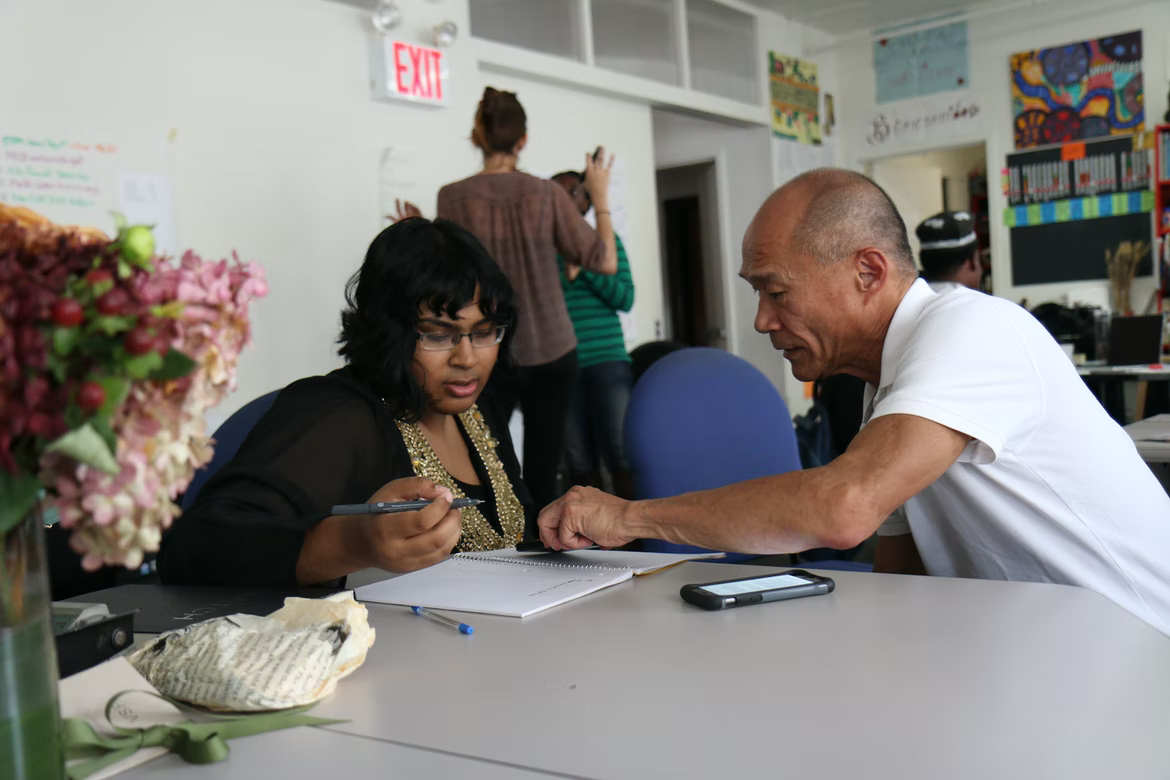 Current Organisations Involved
Heriot-Watt University

Scotland

University of Lagos

Nigeria

University of Queensland

Australia

University of Sydney

Australia

STADIO Higher Education

South Africa

University of Waikato

New Zealand
Want to get involved?
A Networking Resource
Sign up to become a member of our community. Create your own personal profile and expand your connections by networking with other members.
Sign up
Our Monthly Newsletter
Subscribe to receive our free newsletter which contains all the latest community resilience news,events, podcast details and more.
Subscribe